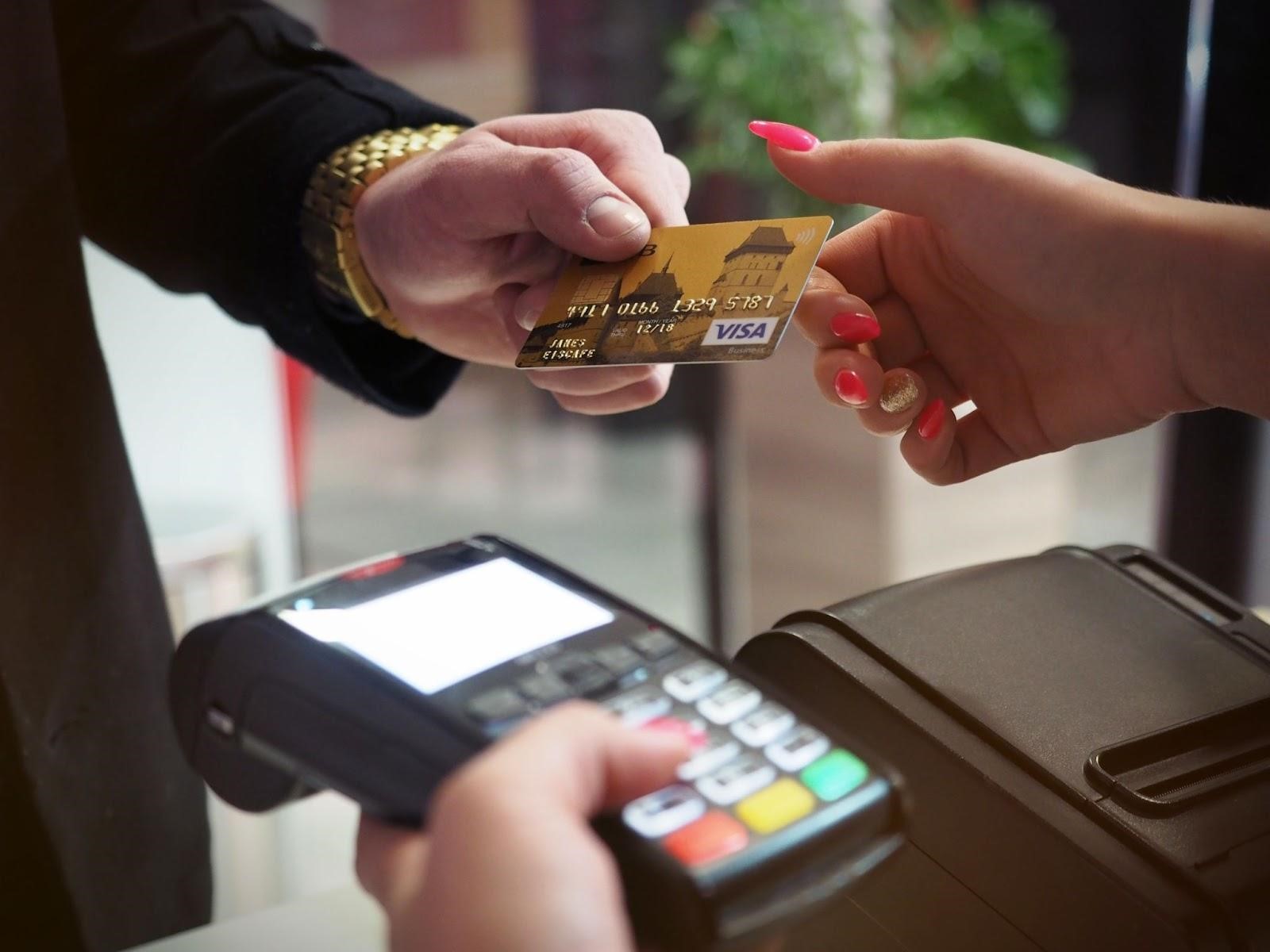 Source: Pexels
The goal of any business is to make a profit, and one of the most important things to remember to achieve this goal is to keep a steady stream of customers. Companies must continuously bring in new leads and convert them into paying customers to keep a stream of customers. However, this is a challenging task.
That's where sales prospecting comes in. Sales prospecting is the process of generating new leads that can convert into paying customers. It's a continuous process that involves research, identification, and engagement. The sales prospecting process uses call center software to make it easier to find and qualify potential customers. This helps you manage your customer base, making it easier to keep track of your customers and their needs.
This article examines practical ways to use sales prospecting to regulate your customer base.
What Is Sales Prospecting?
Sales prospecting is a form of marketing that involves identifying potential customers and creating relationships with them to increase the chances of getting new business. You can use sales prospecting to identify sales leads and nurture those leads into making purchasing decisions. Sales prospecting can be used in a variety of ways, including:
Identifying prospective customers who may be interested in your products or services.
Identifying potential partners to collaborate with them on growing your business together.
Finding out what products or services are most relevant to your target audience. This way, you can focus on cultivating those products or services instead.
How to Regulate Your Customer Base Through Sales Prospecting
You can regulate a customer base in several ways, but sales prospecting is often the most effective. By targeting leads and nurturing them through sales, you can ensure that your customer base comprises high-quality, interested buyers. There are a few key things to keep in mind when sales prospecting:
Define your target market. Who are you trying to reach?
Research your leads. Learn as much as you can about your potential customers.
Personalize your approach. Take the time to tailor your sales pitch to each lead.
Follow up. Keep going after the first no – follow up and nurture your leads until they're ready to buy.
1. Personalized Emails
Many businesses use sales prospecting via personalized emails to generate leads and sales. However, it is essential to use this type of email in a way that is not intrusive or spammy. The best way to do this is to use omnichannel call center software to help you regulate your customer base and send out personalized emails.
Call center solutions will allow you to segment your customer base and send targeted emails. You can also use the software to track the performance of your emails and see which ones are generating the most leads and sales. Here are some ways you can use personalized emails to increase your sales prospects:
Is your computer running slow or suffering system glitches? If so, it may need maintenance. Try running a dedicated
PC optimization tool
to check the health of your PC and apply the necessary fixes.
Include a personal touch by including a picture of yourself or a friend in the email. You can see something in the person's eyes that will resonate with them and make them feel more comfortable opening up to you.
Be creative in how you word your message. This will help create an emotional connection with the customer and make it easier for them to respond when they get an email from you.
By using personalized emails, you can show that you understand who each customer is and what they might be looking for. The key is personalizing the message so it's relevant to the customer and based on their needs or interests.
2. Warm Calls
To successfully regulate your customer base, you must continuously bring in new leads through a sales prospecting process. A great way to do this is by making warm calls with the help of call center software. By having conversations with clients who are already interested in your product or service, you can create a sense of rapport and build lasting relationships.
Warm calling is a type of sales prospecting in which the salesperson contacts a potential customer who has been pre-qualified as being interested in the product or service. This is usually done by finding contact information for potential customers through online research and then reaching out to them directly.
There are many ways to regulate your customer base using sales prospecting, but warm calling is one of the most effective. By reaching out to potential customers who have already shown an interest in your product or service, you can quickly build a relationship and close a sale. If you're interested in using warm calls to increase sales, the first step is to get good call center software. This will help you automate the process and make it more efficient.
3. Set Meetings and Connect With Your Audience
When you set up your sales prospecting meetings, you're not just offering an opportunity for an appointment with a potential client. You're also allowing the client to understand you and your company better. The more time clients spend with you, the more likely they are to buy from you.
You can set up meetings with potential customers using remote call center agents. Call center agents can help schedule and confirm customer appointments on your behalf. Moreover, a call center solution can help create a more professional image for your company. Once you have set up those meetings, schedule them for when it's most convenient for both parties.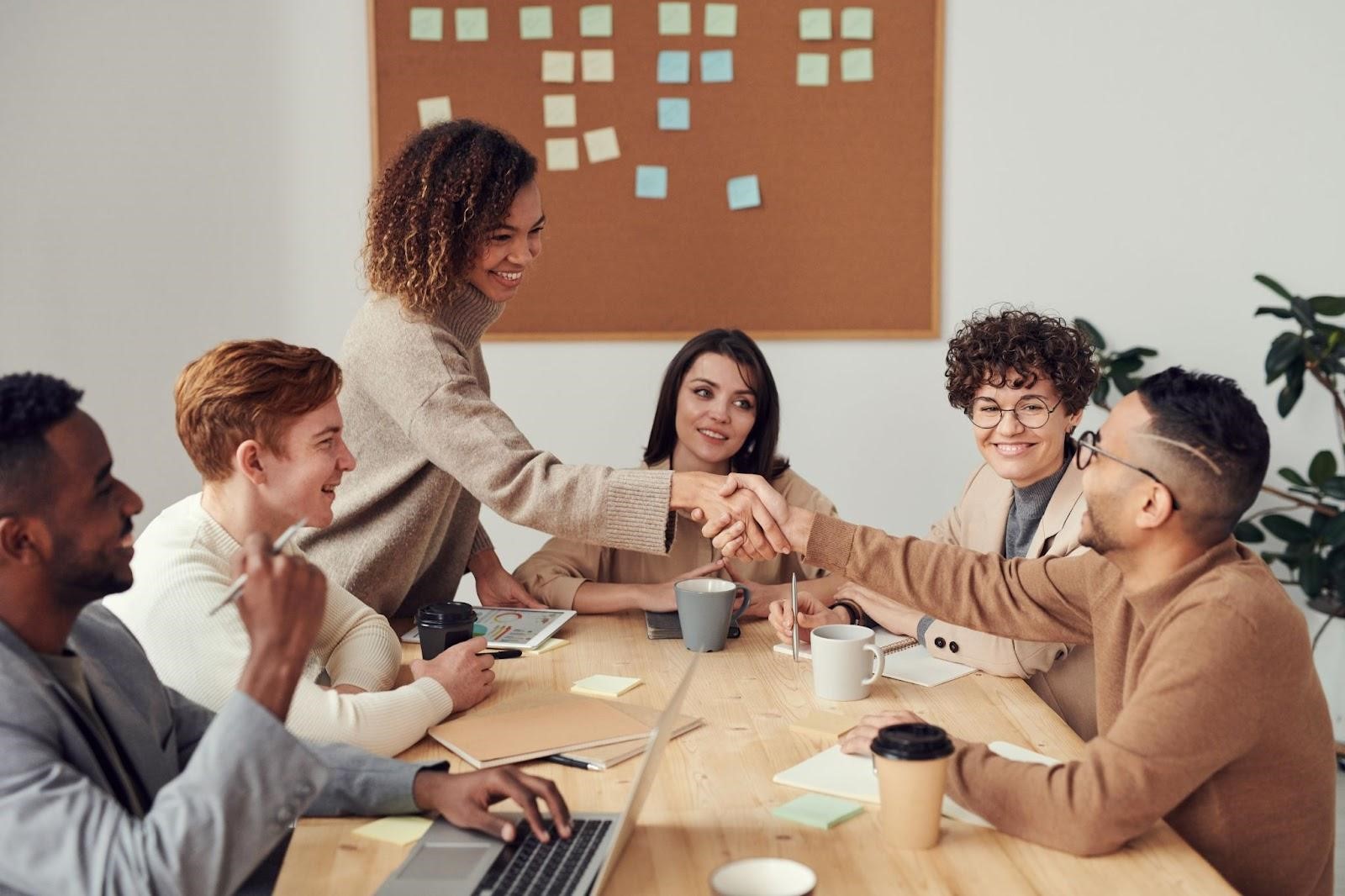 Source: Pexels
4. Use of Referrals
Referral marketing is one of the most inexpensive ways to expand your customer base and generate new business. Referral marketing is an excellent way to establish a strong customer relationship. The more satisfied they are with their experience with your company, the more likely they are to refer others to you. You can use referral marketing to help build your customer base and incentivize customers to refer friends and family.
You also benefit from referrals because you get new customers who might not have known about your company otherwise. This marketing method has been around for decades and works wonders to increase sales for any company looking to grow its customer base.
5. Make Use of Automation Tools
The growth of your business comes with the need to start regulating your customer base using sales prospecting. This is where automation solutions can come in handy. Automation solutions help you keep track of your customer base and identify potential new customers. Using these tools, you can identify your best prospects and rank them based on their likelihood of buying from you.
You can automate the sales prospecting process in a few different ways. One way is to use a virtual call center solution. A virtual call center solution can help you automatically manage your customer base and qualify sales leads. Another way to automate sales prospecting is to use a customer relationship management system. A CRM system can help you track customer interactions and manage your sales pipeline.
Automation solutions can free up your time to focus on other aspects of your business. They can also help you stay organized and keep track of your customer base.
Conclusion
Sales prospecting is a great way to regulate your customer base. By and large, it is the process of identifying and qualifying potential customers. When done correctly, sales prospecting can help you save time and money by targeting only those likely to become customers.
There are several ways to go about sales prospecting, but one of the most effective is to use the best virtual call center companies. This telemarketing solution can automatically call and screen customers based on buying patterns.