The good thing about a next-generation browser like Edge is that it's right on the cusp of new technology. Every Windows update makes Edge better and more progressive. However, many users are still not convinced and ask, Is edge worth using?" Recent Microsoft research studies have shown that Edge is faster than Google Chrome and Firefox, but some remain unconvinced and ask, Is Microsoft Edge fast enough?"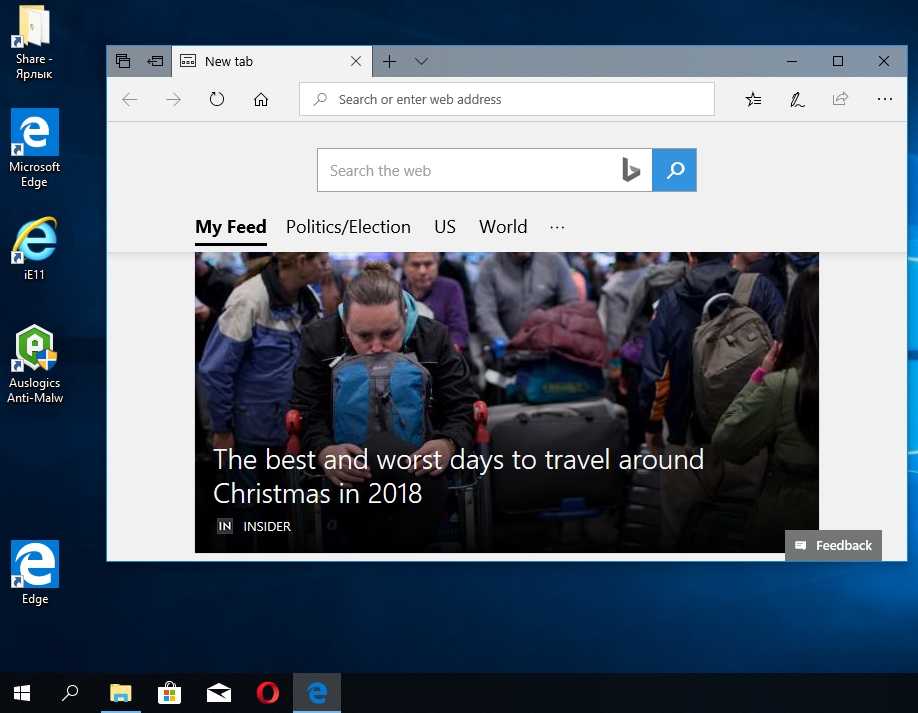 So, let's find out what exactly Microsoft Edge stands for these days
The study that we refer to compared Edge, Chrome and Firefox browsing speeds with the technology called Apple Jetstream 1.1. The scores were as follows
Edge scored 185.97
Firefox scored 156.53
Chrome came in last with 144.34
With these results, the marketing campaign was in full swing with Microsoft claiming that Edge is, in fact, the fastest browser and that Google Chrome is 22% slower than Edge. There is no reason to doubt TekRevenue's prognosis and the results of the Microsoft's browser benchmark test.
But a more interesting point, apart from the speed of the browser, is the alternative variable CPUs measured by another application called Speedometer 2.0. And this test showed that Edge is slower than Chrome, Firefox, and Opera. Unfortunately for the marketing team of Edge, Chrome won the race, showing to be the fastest browser in real-world usage. Not even the omission of some facts by Microsoft has helped make Edge faster for users. So, even though one test showed the results that favored Edge, others did not, and in fact, Edge cannot confirm Microsoft's claims on the basis of this benchmark test.
If you are looking for a way to resolve your lagging computer issues…
We suggest using the browser you like, not the one that may or may not have shown the best results. The problem of a slow machine lies in the inefficient use of resources. A handy tool like Auslogics BoostSpeed will help you deal with that. It will scan the computer for all the processes and how much resources they take and distribute all the incoming power according to your specific needs and preferences.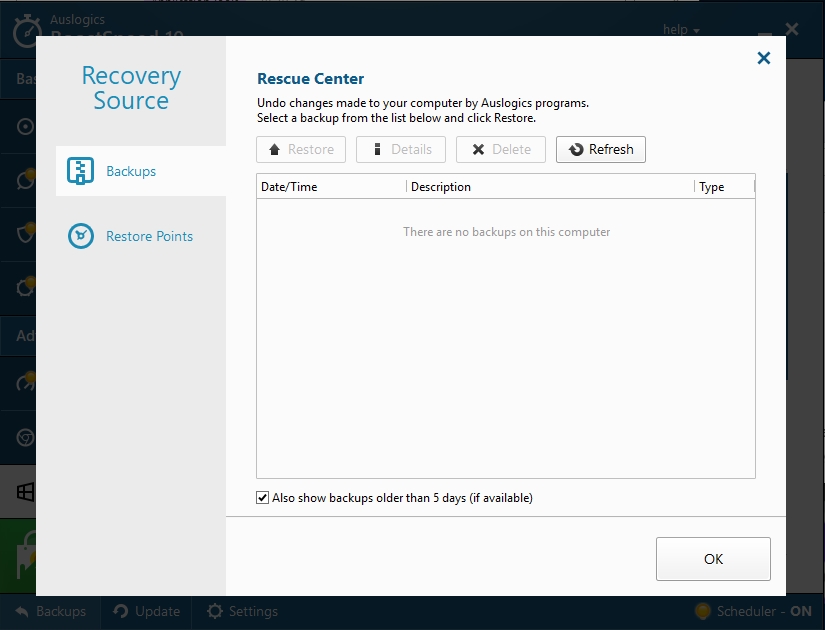 Hopefully, this article has helped you take care of the underlying issue of a slow computer and enhance your browsing experience.