"Most of the important things in the world have been accomplished
by people who have kept on trying when t
here seemed to be no hope at all."
— Dale Carnegie
For many years, classic Skype has been the favorite video and conference calling platform for many users. This version of Skype was mostly used on the Windows 7 operating system, which is still considered by many people to be the best Microsoft's OS. As a matter of fact, Windows 7 is still preferred by many users up to this date, and Microsoft had to stop support for this operating system to force users to upgrade to Windows 10. Not that Windows 10 is that bad, it is because Windows 7 was just that good. This can be said too for the classic Skype. It was not perfect, and had its own issues but users were comfortable using it. Classic Skype was very easy to use. It was not necessary to go through any form of tutorial or instructions.
When video or conference calling was mentioned, classic Skype was usually the topic. It was one of the most popular communication platforms. But like many other Microsoft's programs, classic Skype was upgraded to a new version. Users were very displeased with this action. Not that upgrading software is bad, it is that Microsoft completely redesigned Skype. All the features that kept users engaged with this platform were changed. The new Skype was not generally accepted by users, as they preferred to stick with the classic version. Microsoft found it very difficult to convince users to switch to the new version, even though they had added tons of new features. The truth is that users were in love with the old Skype due to its simplicity.
The good thing about this was that Microsoft did not discontinue the use of or support for classic Skype
Not until February of 2018, when they removed the download link for classic Skype from their page, hoping that it will force users to switch to the new version. Unfortunately, that did not persuade users because, nowadays, many social media platforms have included the video calling feature in their service. This provided a better option for users who did not fancy the new version of Skype. This made Microsoft reintroduce the download link of classic Skype, only to remove it again later.
Many users have been asking, "Can I install Skype Classic on Windows 10?"
Well, the reason we created this article is to show you how to install classic Skype to a Windows 10 computer.
Now, if you visit the Skype download page, there is a download link which says Get Skype for Windows 10. Click on it, and you will get the setup for classic Skype. Another good thing is that Microsoft will not discontinue the support for classic Skype, even though they previously announced that it would end in September of 2018.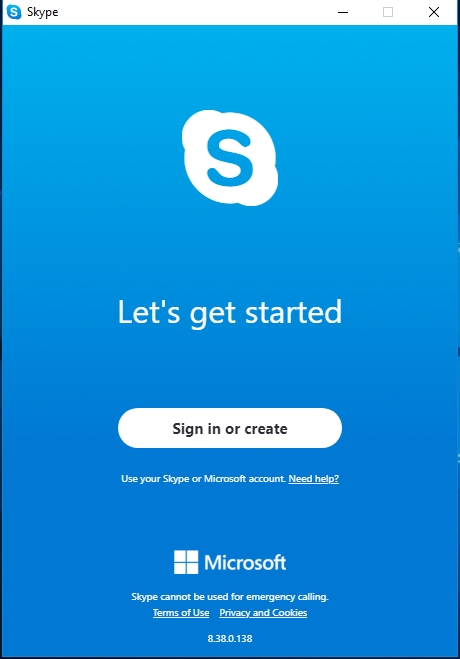 Pro tip: Talking about security, are you having issues with malware?
Is your computer having random errors or showing slow performance? We recommend you to download and install Auslogics Anti-Malware. This tool will eliminate all security threats to your system and enable you to surf the internet in a safe environment. It will augment the security layers of your system and check it for viruses on a regular basis. It is also updated constantly so that it can protect your PC from newly created viruses.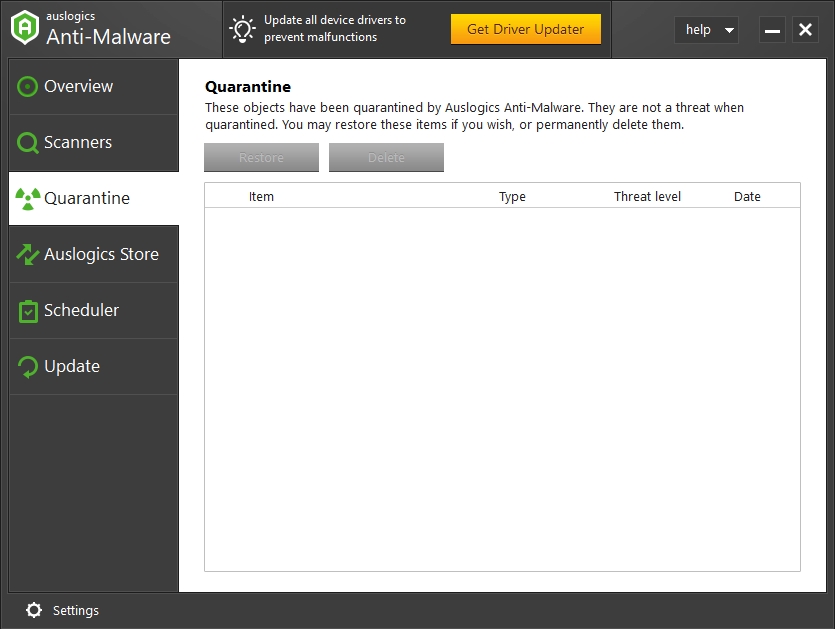 We hope that this article has shown you how to download classic Skype on Windows 10. Share it with others who need such information.
We appreciate your ideas and comments, and we are ready to answer all your questions regarding the above topic.