You might be wondering why the new Java update is popping up left and right, annoying you with warning windows during your daily activities. Users reports that it didn't happen before the update because the new release includes various new security features and they have taken action now. You can be annoyed at this new protective behaviour if you are an experienced user, but if you are a novice, we suggest using this opportunity to get more acquainted with the Java Security Warning.
However, there is a disadvantage to this thinking. You might want to know "is Java security warning pop-up a malware item?" Hopefully, of course, you already have an anti-malware tool installed on your computer, but if you don't, try Auslogics Anti-Malware that was specially designed to ward off malicious programs that mask themselves as important pieces of the protection process. Pretty sneaky.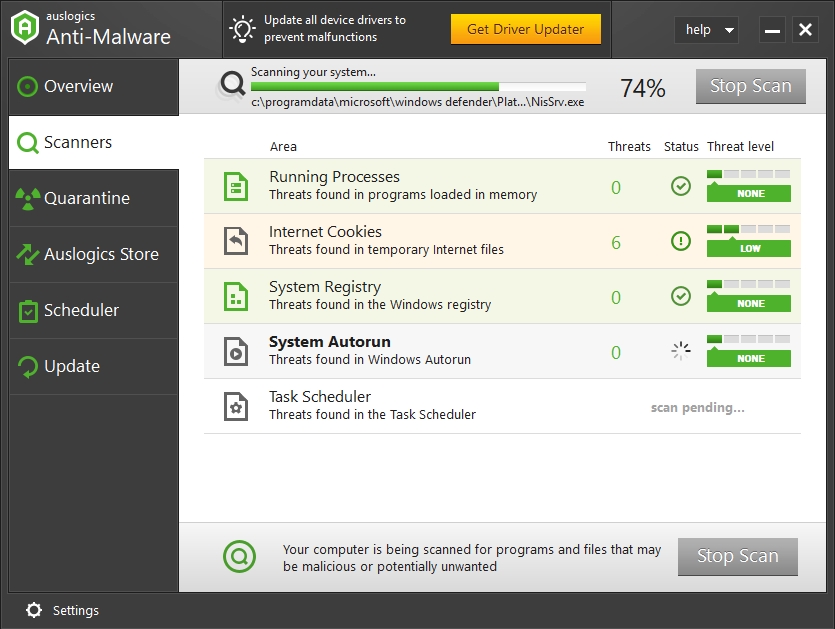 If your heart is set on disabling the built-in Java feature, we cannot stop you. But with the right combination of antivirus and anti-malware tools, you won't be jeopardizing the safety of your computer, so go ahead and read this guide to make sure you are doing it by the book.
So, how to turn off the Java security warning pop-up in Windows 10?
Step 1. First of all, open Java Settings in your Control Panel.
Step 2. Enter the Advanced tab and look through the list of options.
Step 3. Navigate to Security and click it.
Step 4. In the expansion, find Mixed Code and tick the box that says, 'disable verification'.
Step 5. Now enter the Miscellaneous option and turn on the "Display mixed content" box.
Step 6. Restart your computer.
If you are still experiencing the warning pop-ups from Java, you might want to temporarily disable your antivirus software, although this course of action is not advised. However, it's possible that the antivirus is blocking Java deployment, and this is stopping any changes you have made to your security settings from taking effect. If this is the case for you, you can also run a System File Checker scan.
Here is a quick reminder on how to do that:
Step 1. Use the Start button and type 'cmd' into the search box.
Step 2. When Command Prompt opens, make sure you choose to run it as an administrator.
Step 3. Type in 'sfc/scannow' and hit Enter.
Step 4. Wait for the scan to finish and restart your computer.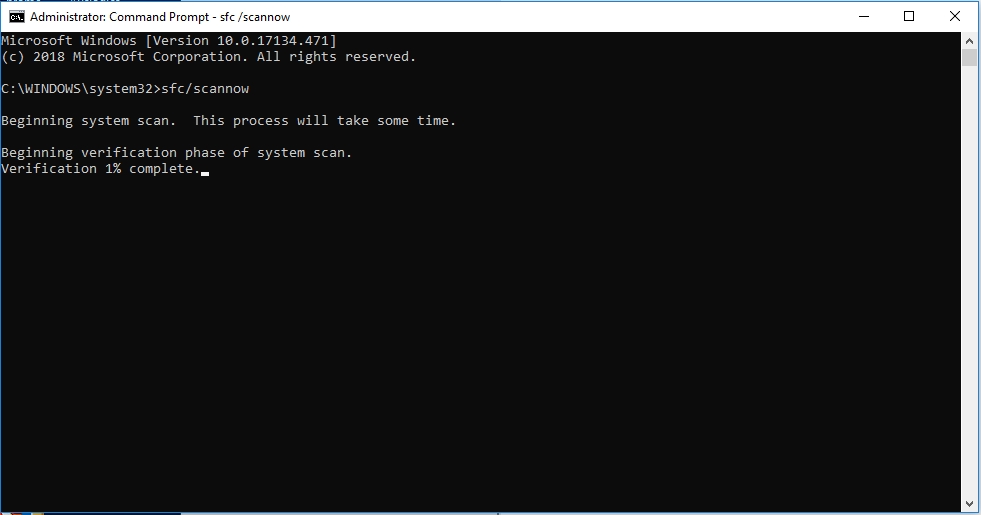 Hopefully, this guide helped you to get rid of the annoying Java Security Warning, and you are free to use your device without any distractions.