In May 2018, Microsoft released a proactive plan to boost the next Cortana user interface
But what does that mean for us?
It seems that the new design will give even more relevant suggestions regarding the intensity and the frequency of projects chosen by the user. This may seem like a perfectly grounded approach to the overall helpful attitude Microsoft is building Cortana with. But many users have Cortana privacy concerns, moreover, they ask is Cortana safe on Windows 10. What can be the reason for these concerns and what is new in Cortana are some of the topics that we will investigate in this article.
It's already become evident that Cortana is giving out more personalized suggestions for your work, but many users have been asking themselves this question: is Cortana spying on me? The answer is yes, but not if you don't want it to.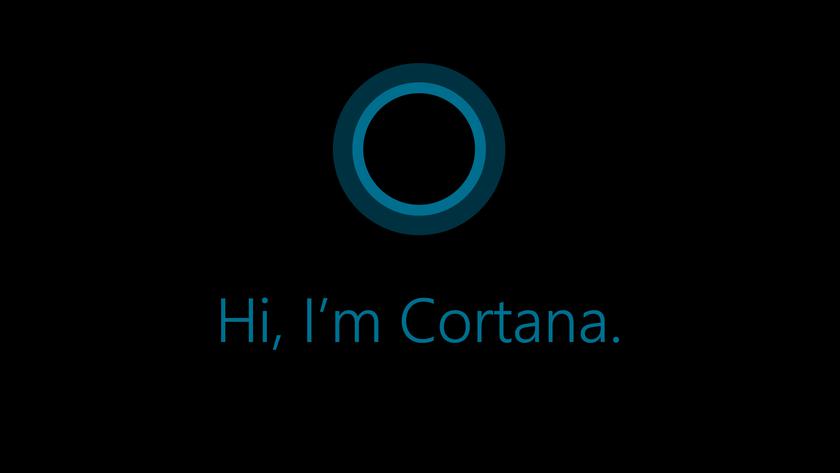 The reinvented virtual assistant will be significantly different, the developers say
A broader user interface will have new functions and features, but also the new responsibility for the user to customize their privacy settings. Cortana will easily integrate with your internet browser and have a collection of tiles that will run along the top of the web search, including emails, documents, people, and apps.  Timeline will probably be the one to collect all the data on your current activities. Even though, all these changes have only been announced and none of them have yet been implemented, we advise to get accustomed to them and tweak them according to how much you really want your computer (and Microsoft) to know about you.
Nevertheless, these new features promise to contribute to the overall safety performance. However, we still advise using external protection tool, especially if you are dealing with an insecure internet connection. Install Auslogics Anti-Malware to protect your PC from malicious software and unwanted access.