Clearly, we are taking our computers for granted. When was the last time you ran a check-up manually? Or updated your drivers? Unfortunately, the updates that we install are not a panacea – there is still some essential maintenance that you are supposed to do regularly. Sometimes, however, the Windows Installer starts to stall or unexpectedly give out error codes 2503 and 2502 on Windows 10. To find out what exactly your computer is trying to communicate, read this guide.
Fixing Internal Error 2502 step by step
After a while of working, your computer starts to show signs of amortization. This might mean that you need to seriously consider some hardware upgrades and analyzethe health of your computer overall. If you are trying to use some new software on your Windows 7 or 8.1, we strongly suggest upgrading to Windows 10 because there are certain programs that are meant to work at their full capacity only with the latest operating system, and there is just no way around that. For all other possible causes, here are some signs of your computer's exhaustion that you might have missed:
Your computer freezes frequently for no reason
Your computer's performance has been sluggish as of late
You frequently get errors or a BSOD aka a Blue Screen of Death
Your keyboard and/or mouse/trackpad are slow and unresponsive
Judging from experience, these signs are just the tip of the iceberg, and you should take immediate action. There is no knowing what will trigger the further demise of your PC or when it will happen, so we advise to back up your sensitive data right away. There are different causes of course, but most of them are related to the corrupted software or Registry. Here are some of the most common malfunctions connected with the error codes 2503 and 2502 on Windows 10:
it could be a corrupted Windows System file or a file missing from the Windows Registry
it is possible that your computer has been infected with some virus or malware
you could be experiencing these issues due to incompatible or outdated drivers
the malfunction might stem from a damaged hard drive
Now, how to resolve Error2503?
As you can see from the list above, the issues you are experiencing can appear because of different reasons. One of them could be the faulty Registry. In this case, the answer is easy – you need to find and eliminate the corrupt entriesand make sure that nothing threatens the consolidation of your computer's Registry ever again. We advise having an automated service that keeps tabs on all your drivers and doesn't let malfunction creep up on you unexpectedly. Use Auslogics Driver Updater as professional aid, luckily it's free to download and use.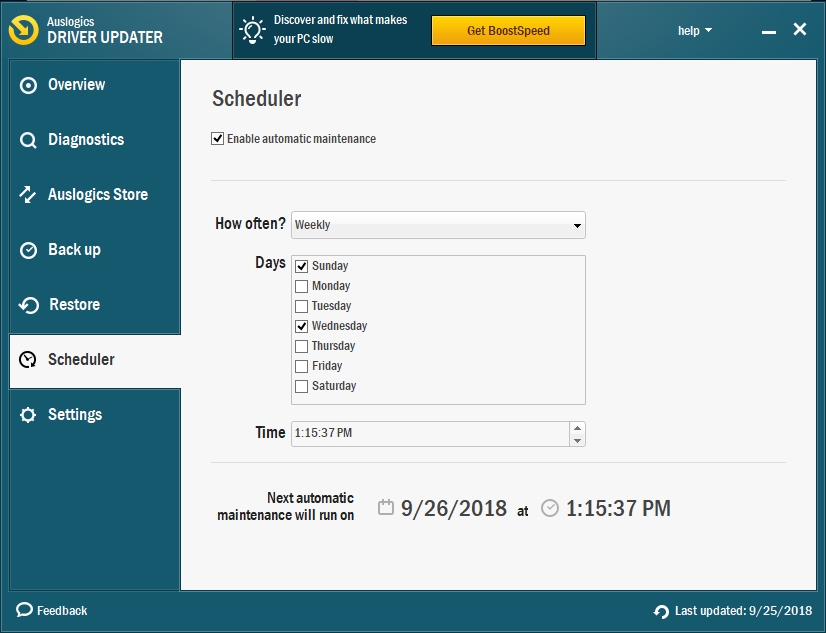 When you are dealing with corrupt files, you can find and delete them manually, here is a guide on how to do that:
Step 1. Use Win+X shortcut keys to enter the Command Prompt.
Step 2. Type in 'sfc/scannow' into "search". 
Step 3. If the search comes back with a message that Windows Resource Protection found corrupt files but was unable to fix them, you have to delete the corrupted files.
Step 4. Use Win+R shortcut keys to enter Run Prompt.
Step 5. Type in 'regedit', hit Enter.
Step 6. Inside the Registry Editor,find the corrupted entriesthat Windows Resource Protection has found and delete them manually.
Step 7. Close Registry Editor and restart your computer.
This simple, step-by-step instruction should help you eliminate the errors.  However, we must stress that without a proper understanding of what exactly you are deleting from the Registry, you may damage your system beyond repair.
There is another way that will also help you fix the issues you are having. You can repair the internal error 2502 in Windows 8 with this workaround.
Step 1. Enter Task Manager in Windows (use the Win+X shortcut keys).
Step 2. Go to "Details", then Explorer.exe and click "End Task"
Step 3. Go back to Task manager and type "Explorer.exe', then check the box that says "create this task with administrative privileges".
Step 4. Now install/uninstall.
The workarounds described above will not, however, fix problemfor good. To find out what is, we suggest you scan your computer for outdated drivers. They might be the reason for error codes 2503 and 2502 on Windows 10.
You should be aware that drivers are tools that allow smooth communication between an operating system and a hardware device. If you want to play a video but your video card driver is outdated, chances are you will not be watching anything on your computer. So take the time to analyze the status of all your essential drivers and make sure that they are working and updated, or, better yet, install a program that will do that for you!
We suggest leaving it in the hands of professionaland installing a free tool that will help schedule the necessary checks and Registry cleanings.
This tool will schedule the needed updates and notify you whenever you need to update your drivers. Auslogics Registry Cleaner will automatically find the right versions compatible with your PC. Then it will install themin background mode without ever bothering you.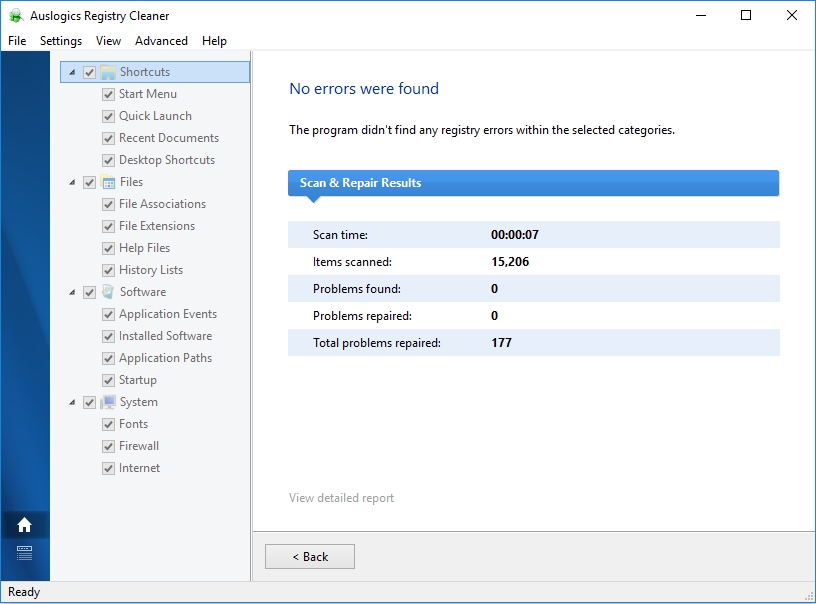 If you are using the newly updated version of the operatingsystem, follow these steps to get rid of specify the error once and for all. Microsoft Installer errors are usually indicators of the fact that the C:\Windows\Temp folder has incorrect NTFS permissions, meaning that this folder, for some reason, has the full permissions and ownership for your personal account. Luckily, this is easily fixable – follow this guide to get rid of the error codes 2503 and 2502 once and for all.
Step 1. Open "File Explorer" and find the file which ownership you want to change.
In your case, it is C:\Windows\Temp
Step 2. Right-click the folder and enter the propertiesof the file, select the Security tab.
Step 3. Pick the Advanced option, and anew window will appear.
Step 4. In the "Advanced Security Settings", click the 'add' button.
Step 5. In the newly appeared "Permission Entry", click "Select a principal"
Step 6. Select yourself as the user
Step 7. Make sure the permissions box is checked "Full Control"
Step 8. Click OK
Step 9. Uninstall the MSI package.
Everything should work after these manipulations.
We hope that this article has helped you to to get rid of 2502 and 2503 Errorson Windows and you have updated your system accordingly to avoid this issue in the future.