It takes a while to get used to new features in any digital device. Luckily, developers try to anticipate possible malfunction and provide us with updates. However, updating a device can sometimes lead to unexpected results. Those of us that felt the need to upgrade our current iPhones to iPhone 7 are facing a similar issue. Many users report device not being detected in iTunes. This fact can have repercussions because it becomes increasingly difficult to use many of the iPhone's handy features without being able to sync it. Which is why it's important to address the matter right away. You iPhone, after all, has become an integral part of your life and a business tool.
If you are looking for answers to the question: 'how to fix iPhone 7 won't connect to Windows 10′, you are in luck. This article is describing the possible problems that you might have on your PC that will prevent your devices to sync. We will also provide some vital points that you will have to check before trying to sync the device in the first place.
Solution 1.
Let's start with stating the importance of using the latest version of Windows. After all, you are using the new version of the iPhone, so why not update Windows? Use this pathway to check for available updates on your computer:
Pro Tip: It is possible to fix many PC issues by using the PC Repair tool. PC Repair is easy to use and reliable Windows optimization software developed to fix hundreds of system issues.
Special offer. About Outbyte, uninstall instructions, EULA, Privacy Policy.
Control Panel>System&Security>Windows Update.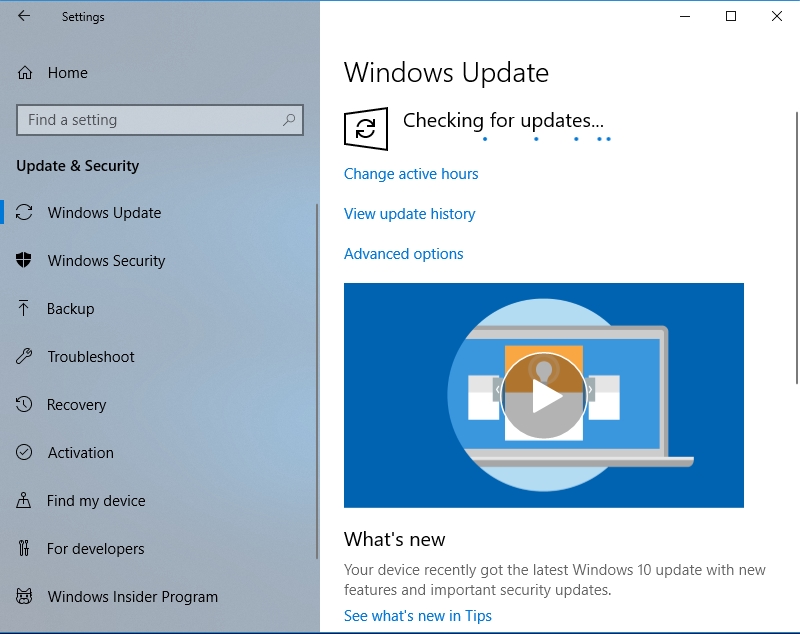 Remember that whenever you are prompted (and you should be the minute you try to connect your iPhone and the computer) to "Trust this Computer", always select the "Trust" option.
Solution 2.
The second important piece of advice we have is updating iTunes to the latest version. You may run into problems when syncing your device because there is no software that is available to the configurations you are using. Be sure to check if your iPhone has enough charge and that it is properly turned on. Unlock it if you have a password-protected feature. Don't hesitate to check your cable, you know these Apple cables. Sometimes, even the smallest indentation in it can cause the cable to malfunction.
Solution 3.
The third possible method to try and fix your problem is to simply update your Apple Mobile Device USB driver. Drivers are extremely important when you are using technology that needs a 'translator' of sorts. And Macintosh products definitely need translation in order to be understood correctly by Microsoft. The rivalry between these two will continue long after we are gone, but that doesn't mean that you need to suffer now.
Use Auslogics Driver Updater to automate the process of updating all drivers on your computer. With this tool you will get a scheduled scan of all your devices and drivers, then the system will check for updates online at the manufacturer's website and update the drivers automatically. All of this will happen in background mode, so you won't even notice that something was updated. As a result, however, you will get a smoothly running computer. And no problems when syncing the iPhone.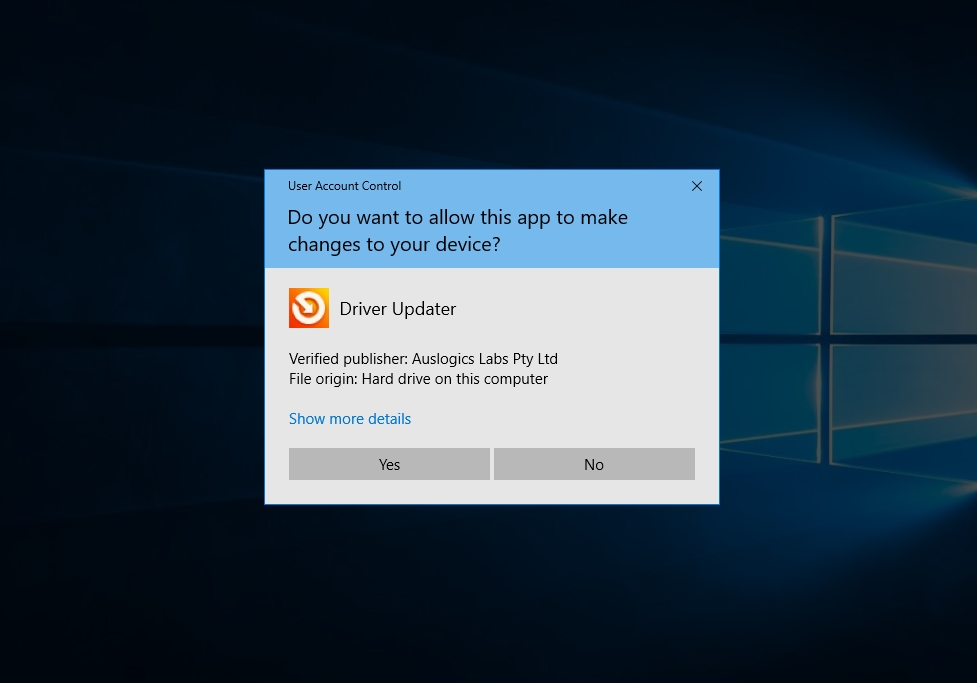 Solution 4.
A variation of Solution 2 is to uninstall and reinstall iTunes. This will give you an opportunity to clean up some of the mess that was left behind the previous version and start anew. Unfortunately, there is always a possibility that the iTunes version that you have is conflicting with the new Windows update or vice versa. To make sure that you have all possible tools in your arsenal, we suggest this fix. After all, it would be virtually impossible for you to update your iPhone or, in fact, use its full potential without iTunes. Be sure to clear all temporary files after you have uninstalled iTunes – you don't want to keep the mistakes of the past. You can get the updated version of iTunes at the App Store or on the iTunes website.
Solution 5.
If none of the suggestions that we made above have made an impact on your experience with Apple iPhone, we suggest using the ever-so-helpful Apple Service Care. They may have suggestions about what could have gone wrong in the syncing process; they might even offer a solution regarding some of the features of the iPhone itself that you can use.