"Start by doing what's necessary;
then do what's possible;
and suddenly you are doing the impossible."
– Francis of Assisi
The Sims franchise is one of the most popular and entertaining virtual reality games of our generation. It immerses players in a world where they can choose to be whom they want and take part in all sorts of activities. They interact with other players and practice social skills. It is a very fun game to play. However, like other PC games, it also encounters some errors in Windows.
In this article, we are going to be showing you how to fix error 1638 in Sims 4. Usually, this error occurs when you are trying to install the game. You are going to receive an error message saying "error the VC++ runtime redistributable package was not installed successfully 1612." Here are some of the reports which have been sent to us and other forums related to this error:
Sims 4 VC++ error 5100 – This error occurs often, and it is one of the reasons why your game is not installing. To fix this, you need to install all the required Visual C++ components.
Sims 4 error 1639 – Try disabling your antivirus when you encounter this error. It may help.
Sims 4 will not load or open – This error will also prevent Sims 4 from opening. You will be able to solve this issue by the time you finish reading this article.
Table of Contents
Disable your antivirus
Install the missing updates for your operating system
Install the necessary packages
Reinstall Origin
Clean your registry
Delete problematic updates
Enable the Windows Installer service
Solution 1. Disable your antivirus
Your antivirus can be the reason why you are unable to install or run Sims 4 on your PC. To fix this, you should disable some features of your antivirus and see if it helps. If the error persists, you many have to disable the antivirus completely. If this solve the issue, then you have to change your antivirus. We recommend that you download and install Auslogics Anti-Malware. It is a very effective tool dealing with viruses and gaming. Many other antiviruses cause issues and interfere with your games, but this tool will let you game without any problems. It also protects you against hackers that want to access the sensitive information on your PC. The virus database of this tool is updated on a regular basis. This is to keep you protected from newly created viruses. You will be able to surf the internet without the fear of being infected.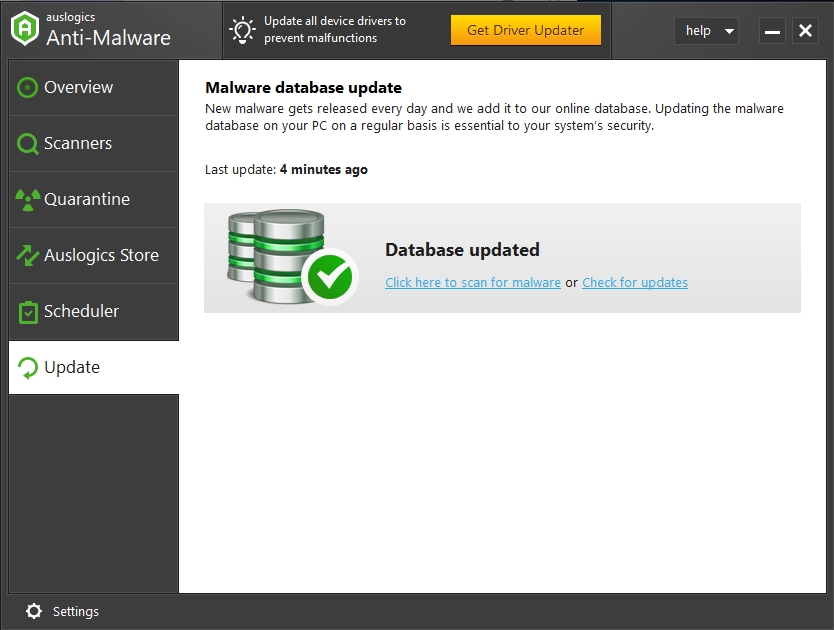 Solution 2. Install the missing updates for your operating system
If your operating system is lacking some updates, you may encounter the VC++ Runtime Redistributable error when you want to install Sims 4, the reason being that system updates contain lots of important files that your game may need to run without issues on Windows. Therefore, we advise you to install all your system updates, using the following steps:
Press the Windows logo key + I on your keyboard to open the settings app
Select the Update and Security option in the available options
Go to the Windows update tab and select Check for updates 
If your PC has pending updates, it will download and install them. Hopefully, this will solve the problem
Solution 3. Install the necessary packages
If you are experiencing the VC++Runtime Redistributable error, this may be an indication that Visual C++ Redistributables are missing. However, this can be fixed by downloading and installing them. You will be able to find them for download on the official website of Microsoft. You will need to download the one which matches your system requirements. The issue should be resolved after you install the necessary package.
You can also get the required packages from the Sims 4 installation directory. Go to the _Installer\vc, and you will see multiple VC folders. Open each folder and run the setup file.
Other users have also said that this problem can occur if your Origin installation is corrupted. To fix this issue, you need to delete Origin from your computer. Make sure you back up all your games (except Sims 4) before that uninstallation. Reinstall Origin and download Sims 4 again. Check if the issue has been resolved.
Solution 4. Clean your registry
Issues with your registry can also cause the VC++Runtime Redistribution error. Corrupted entries in the Windows registry can prevent your Sims 4 from running normally. You need to clean your Windows registry to fix this problem. You can do this by downloading and installing Auslogics Registry Cleaner. This tool will eliminate all your corrupted entries and replace them with new ones. This will stop your computer from having sudden crashes and errors and make it start functioning normally again. This tool creates a restore point before it starts making any changes to your registry.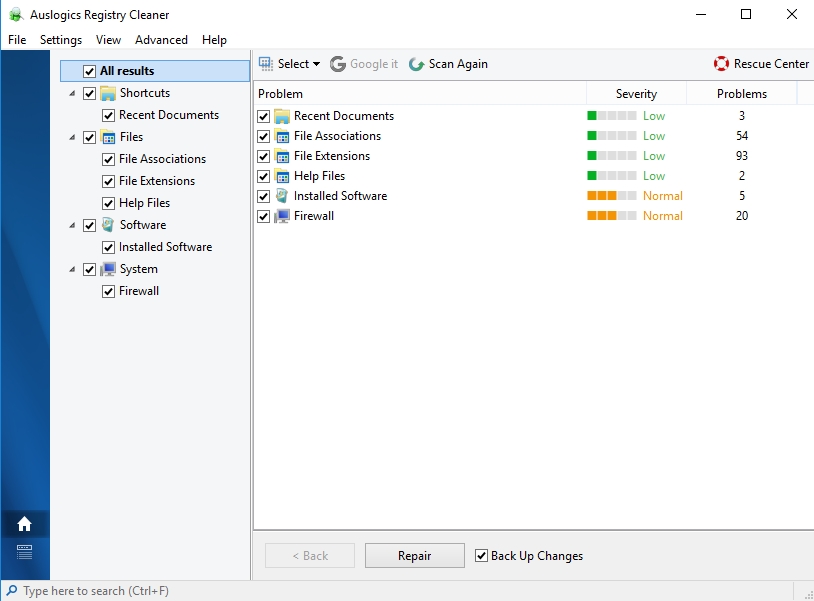 You could edit your registry manually, but we strongly advise you not to do it. This is because a small mistake in editing your registry can cause permanent damage to your operating system.
Solution 5. Remove problematic updates
Certain system updates can cause the VC++ Runtime Redistribution error. You will be able to find and remove the update, using the following steps:
Press the Windows logo key + I on your keyboard to open the Settings app
Click Update and Security from the list of options available
Navigate to the Windows update tab and click View installed update history
Click Uninstall updates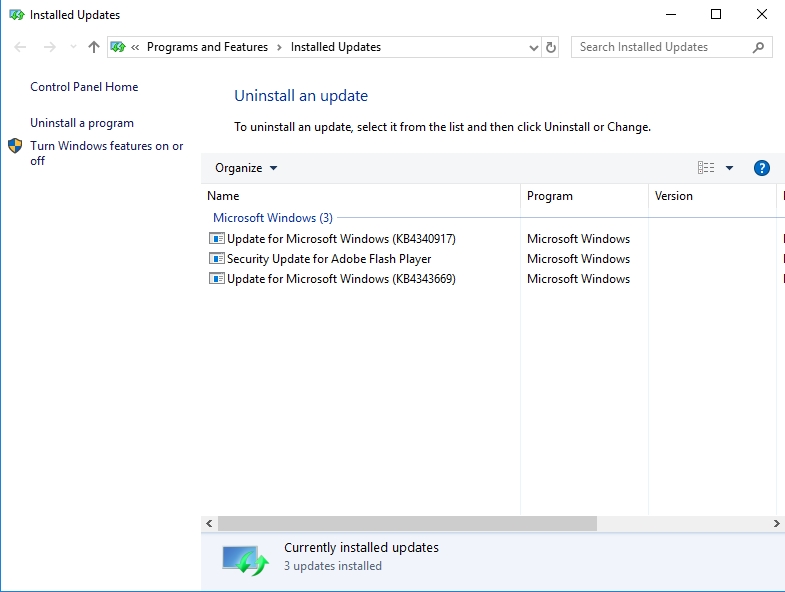 Now, search for KB2918614 update and delete it
Restart your PC and check if the problem is fixed. If not, maybe another update is causing the problem. Check the update which occurred before you started experiencing the problem and follow the steps above to remove it.
Solution 6. Enable the Windows Installer service
The VC++ Runtime Redistribution error sometimes occurs when some components are not installed properly. You can solve this problem by using the Windows Installer.
Press the Windows logo key + R on your keyboard to open the Run dialog box
Input services.msc in the search area and press Enter. This will open the Services window
Look for Windows Installer on the list and double-click on it. This will open the Windows Installer Properties
Click on Start under the Service status option 
Restart your PC and check if your error has been fixed
We hope that this article has resolved the sims 4 VC++ error 5100. Share with others who experience similar issues.
We appreciate your ideas and comments.
We are ready to answer all of your questions regarding the above topic.