One of the most annoying reasons for a crash of your system has to do with the KernelBase.dll error. Unfortunately, there is no way of knowing when this issue will pop up: for some users, it will appear when they are opening or closing a program, for others – during the run of a program. But what you do know is that this issue can potentially be harmful to your computer, and you need to know what you are dealing with before trying out any troubleshooting.
The file that your system is referring to is called KernelBase.dll and it is a part of the Dynamic Link Library. If you were to look for it, you would find it in the system folder in the Windows Operating System. This gives you an idea of its importance. This file is automatically created and serves as an important piece for the  normal function of your system's drivers. So, as you can imagine, without your drivers working properly, the whole system is at risk of shutting down. Which is what will happen when you have the kernelbase.dll crash issue.
So, how to fix kernelbase.dll crash issue?
Below you will find some possible fixes for the crash issue.  You are not expected to use them all, but probably at least one will rid you of the issue forever.
Method 1. Restart your computer.
This might seem as a quick fix, but if you have been using your computer for longer periods of time and not switched it off, this might become an issue. Make sure to save all important files before you do a system reboot.
Method 2. Check your drivers.
The drivers are, for lack of a better analogy, the driving force of your computer, so it's essential that you keep them running and updated at all times. And even though you can always look online for the next update, we suggest automating the process altogether and investing in a tool called Auslogics Driver Updater. It will give you a lot of free time to roam the web and do other important and interesting things with your life because it will automatically check if the drivers need updates, download the corresponding update and install it. All done in background mode and always on time.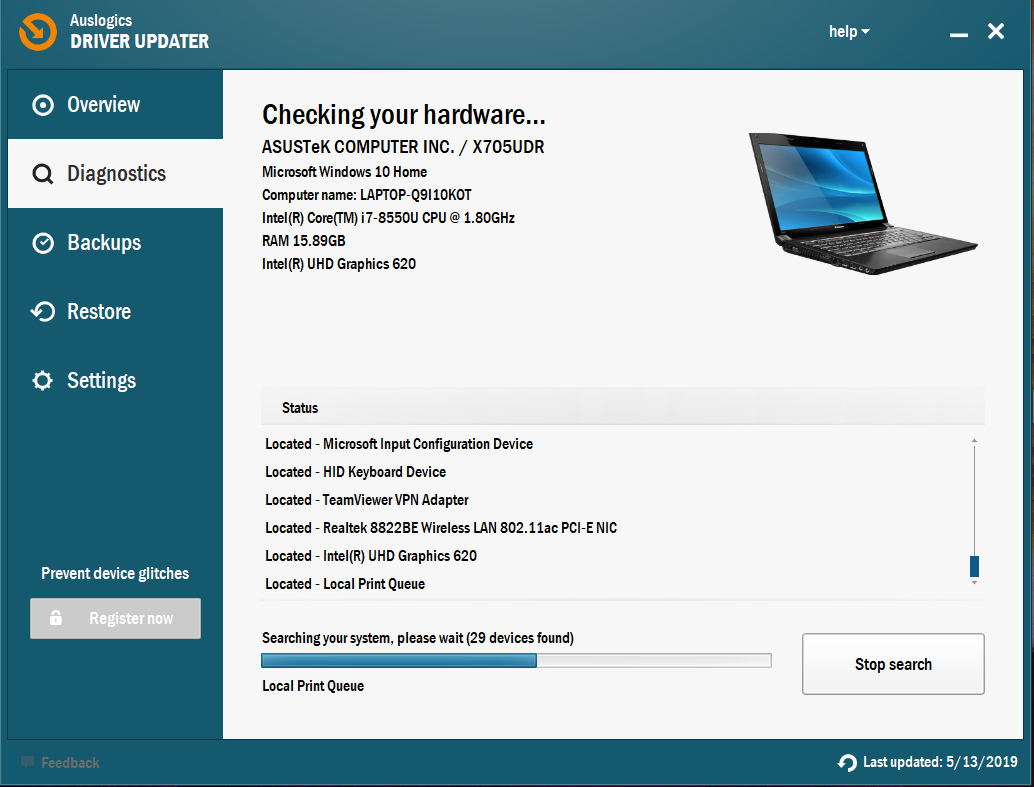 Method 3. Update your Windows System.
As well as the driver issue, this could be something that is holding your device back from giving the best performance. Make sure you regularly check for updates and download them as soon as they become available. Use these instructions to check for updates.
Step 1. Press the Windows logo key and type 'update'.
Step 2. Enter the Windows Update window by clicking the entry "Check for updates"
Step 3. Push the button that corresponds to the action, and wait for the updates to be installed on your computer.
Step 4. Don't forget to restart your computer.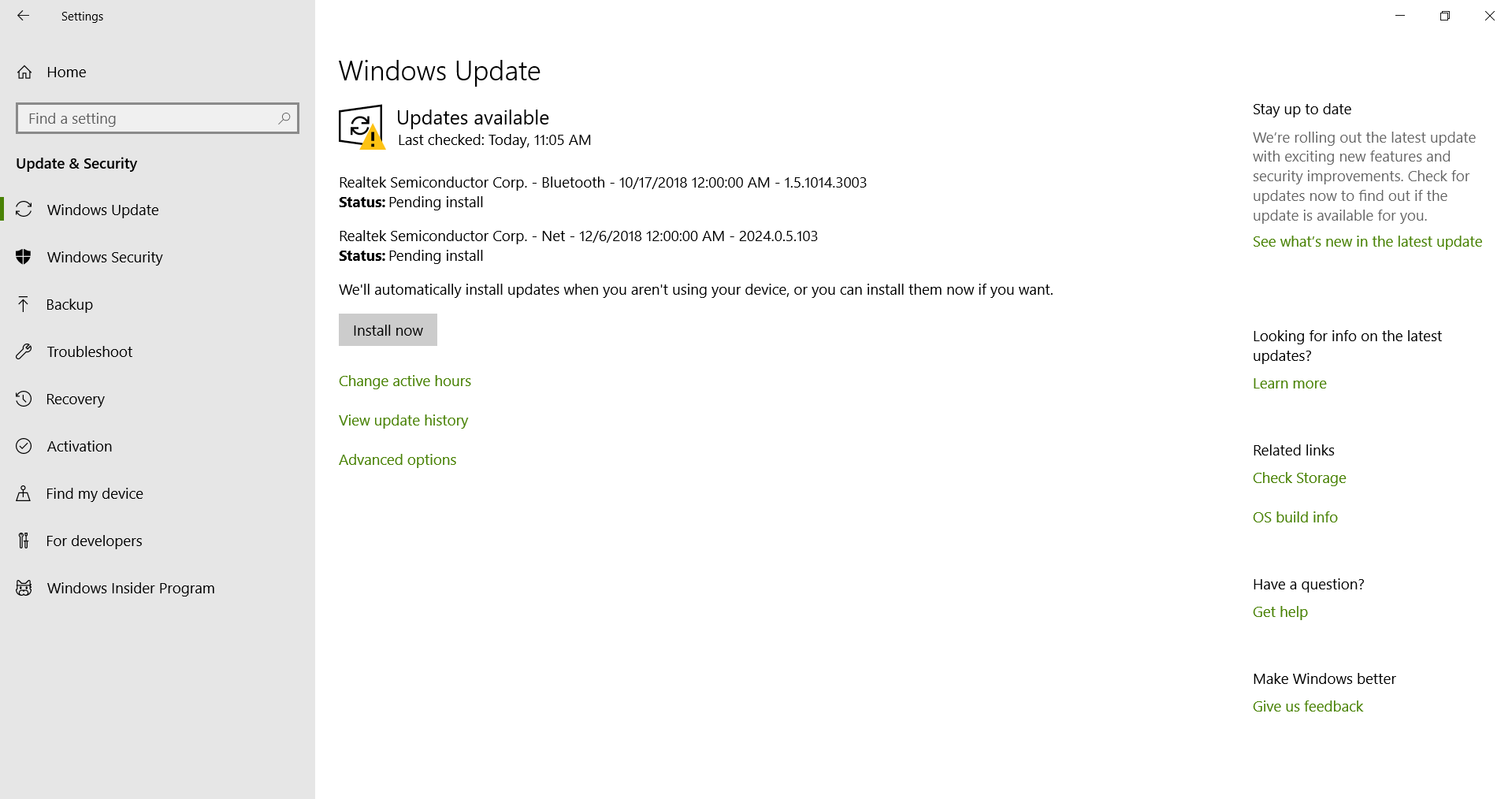 Method 4. Reinstall the troublesome software.
If you are having the issue with KernelBase when you are opening one particular program, it might be easier to reinstall the program itself. Especially, if you have tried all the fixes above and they didn't work. Use this quick guide to learn how to uninstall the program in question:
Step 1. Press the Windows key and R.
Step 2. In the Run box, type control and hit Enter.
Step 3. Find the Programs section and click Uninstall program.
Step 4. Right-click the program in question and select Uninstall.
Step 5. Don't forget to restart your computer after you have reinstalled the problematic program.
Hopefully, this article helped you figure out how to resolve fix kernelbase.dll appcrash and you are suffering from this issue no longer.