If you are searching online how to delete the Windows.old folder on Windows 10, then it means you are taking your computer's health seriously. It's important to keep track of all the files that are stored in your computer, especially those that you no longer use but that subsequently accumulate and take up valuable space.
If you've ever upgraded your computer from an older version of Windows, then you know that it can be done without formatting the hard drive before the installation of the new system. However, if you still want to do that and use the installation wizard, you should know that it does save a copy of the previous version inside the Windows.old folder. It's a handy trick, a sort of insurance just in case something goes wrong with the upgrade.
The backup copy is saved on your computer in case there is a malfunction during the installation of the new operating system. This feature is also very useful if you end up troubleshooting something and you will need to regress to the older version to make sure that the system was not compromised. Of course, these kinds of troubleshooting events occur when your computer was already exposed to some malicious software and you did not take preventive action. If that is not the case and you would like to prevent this from happening to your computer, we suggest investing in Auslogics Anti-Malware, a tool that will safeguard your computer from any unwanted infectious programs that can install themselves without you knowing.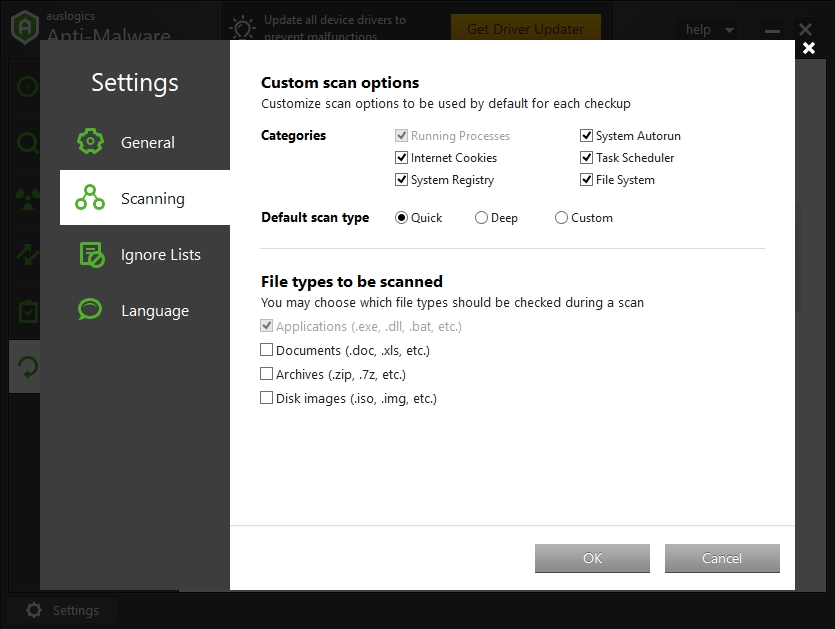 But returning to the matter at hand, how to remove Windows.old folder?
If you are dead set on removing the folder and everything worked great after the update, then you probably want to acquire some of that ill-used space on your hard drive. Below you will find a detailed instruction on how to delete the folder in question:
Step 1. Use the keyboard shortcut to open File Explorer (Windows key and E).
Step 2. On the left pane, find This PC and click it.
Step 3. Navigate to Devices and drivers and right-click the device that you used to install Windows 10.
Step 4. In the drop-down menu, select Properties.
Step 5. Use the Disk Cleanup button to enter the settings.
Step 6. Find the Previous Windows Installation(s) option and select it; you will have the option to delete the Windows.old folder here. You can also choose to delete the Windows upgrade log files and temporary Windows installation files if you choose.</li>
Step 7. Click OK to set the deletion process in motion.
Step 8. Don't forget to confirm the deletion.
Step 9. If you get a Disk Cleanup warning, take responsibility and click Yes.
Hopefully, you understand the task at hand
Even though having the previous version of the operating system safely stored on your computer can be handy, it's also taking up valuable space. Keep in mind though that you will not be able to roll back to the previous version easily if you choose to after this tweak. If you find yourself still needing to get the recovery to the old version, your only option will be to perform a clean installation of the old version.